Pet Friendly Accommodation
Beds
Queen
Room size
870 sq ft / 132 sq m
Occupancy
1 adults (4 children)
Our Queanbeyan & Canberra pet friendly accommodation gives you all the perks of our spacious Queen Motel Room, but with the ability to bring your furry friends! Ideal for professionals, travellers seeking extra space & up-market budget accommodation; great accommodation in walking distance of Queanbeyan CBD.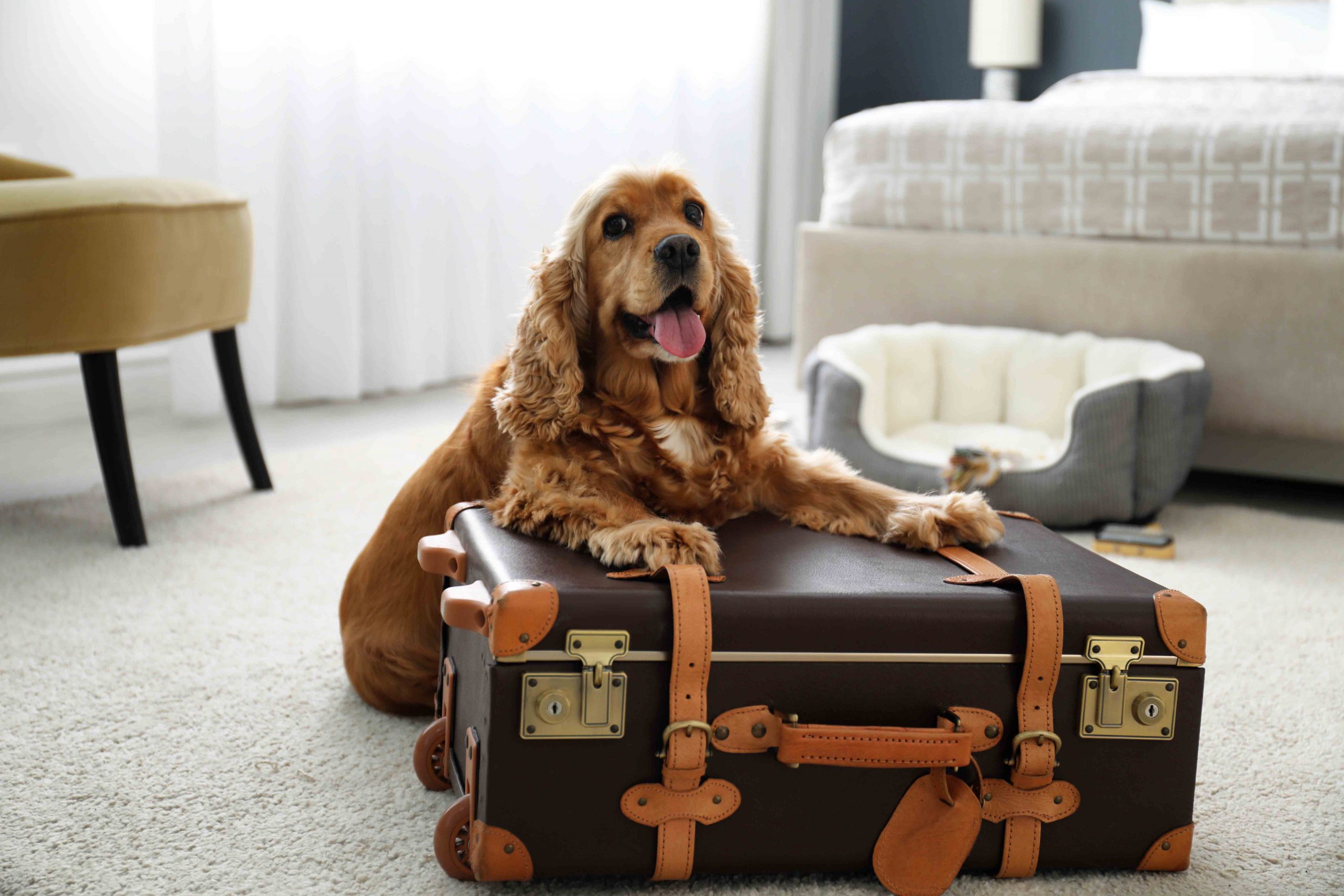 Offering Value Beyond the Accommodation in Canberra
Catering for individuals, couples, groups (large and small), our Queanbeyan accommodation is exactly what you need when you are looking to visit Canberra and the surrounding region. We continually strive to enhance your Queanbeyan & Canberra accommodation, and make your short or long stay with us as enjoyable as possible!
Our mission is to go above and beyond for our guests by providing great-value motel accommodation in Queanbeyan, quality services and proximity to restaurants, to ensure their time in Capital Country is convenient and well-catered. Naturally, to help our guests get more value for their budget, we provide a range of services, included with all bookings, free of charge: air-conditioning (capable of heating & cooling), free WIFI, free parking, towels & linen, in-room workspaces, modern facilities in the centre of Queanbeyan!
When booking directly through our website, you instantly save up to 10% on your hotel accommodation, just by using our Book Now feature!
Meaning that booking direct not only saves time and money, it also makes managing your booking that much easier!
Our reservation team are always more than happy to liaise with you and coordinate your booking to suit your requirements.
Pet Friendly Motel Accommodation
Sleeps 2-6
Enjoy a spacious motel room experience, fitted with Queen bedding and peaceful riverfront views. Fitted with workspaces, seating/dining setting, tea & coffee amenities, modern bathroom facilities, reverse cycle air-conditioning, Free WIFI and parking included.
Ideal for professionals, travellers seeking extra space & up-market budget accommodation; great for accommodation near Canberra & guests seeking Canberra pet friendly accommodation.
Various Room Types
Air conditioned
Heating
Pet Friendly
Mini-fridge
Desk
Wifi
Parking included
24hr check-in
Limited availability
Regular plan
| Mon | Tue | Wed | Thu | Fri | Sat | Sun |
| --- | --- | --- | --- | --- | --- | --- |
| $0.0 | $0.0 | $0.0 | $0.0 | $0.0 | $0.0 | $0.0 |
Other Rooms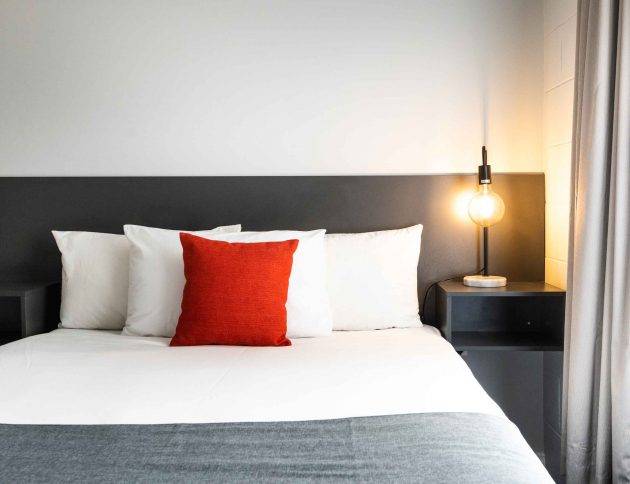 2 - 6 Various Room Types Available Our Queanbeyan & Canberra pet friendly accommodation gives you all the perks of…
River Motel Rooms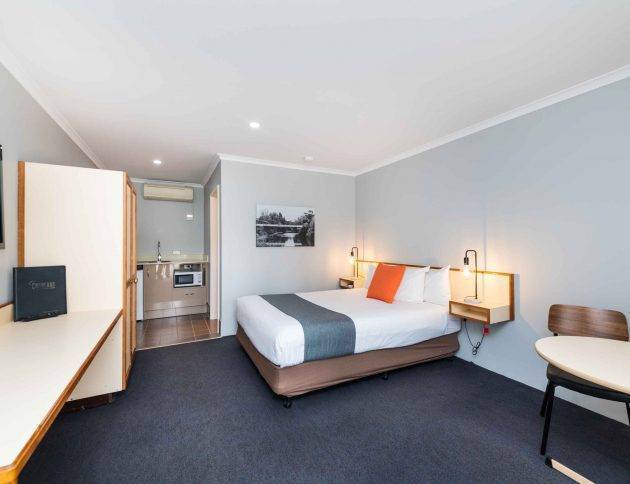 2 - 6 Various Room Types Available Our Queanbeyan & Canberra pet friendly accommodation gives you all the perks of…
Accessible Queen Room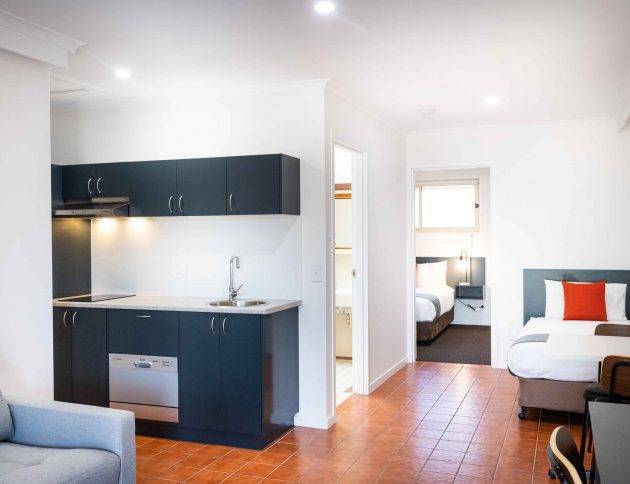 2 - 6 Various Room Types Available Our Queanbeyan & Canberra pet friendly accommodation gives you all the perks of…
River Motel Suites